Auberge Larochette
In the heart of the charming village of Bourgvilain, not far from Cluny, the Auberge Larochette offers refined gourmet cuisine using fresh regional produce.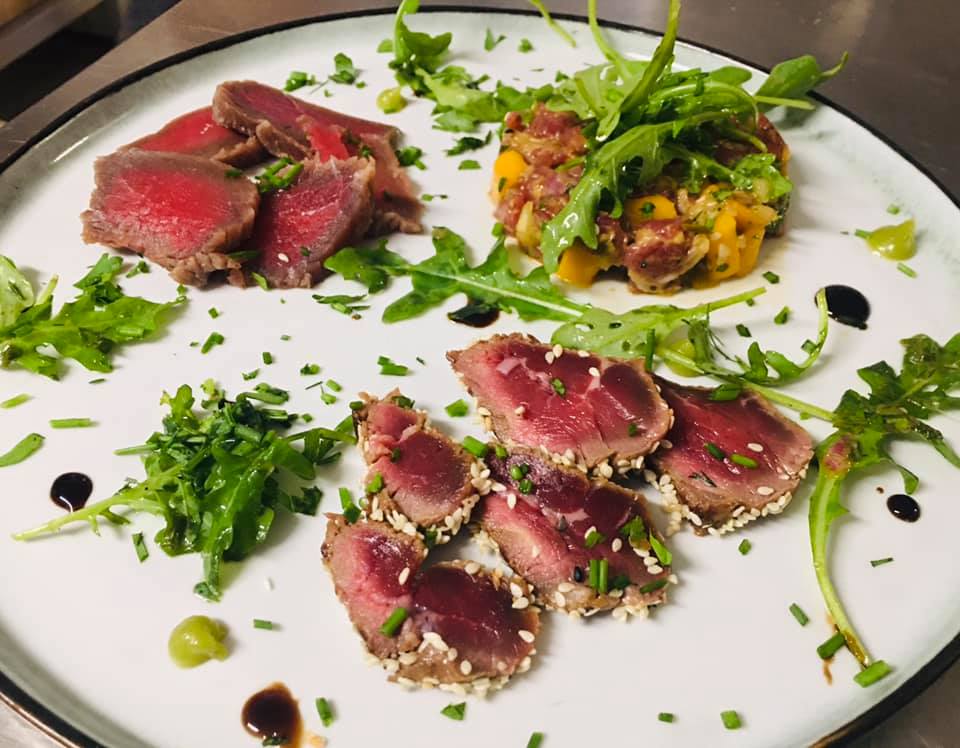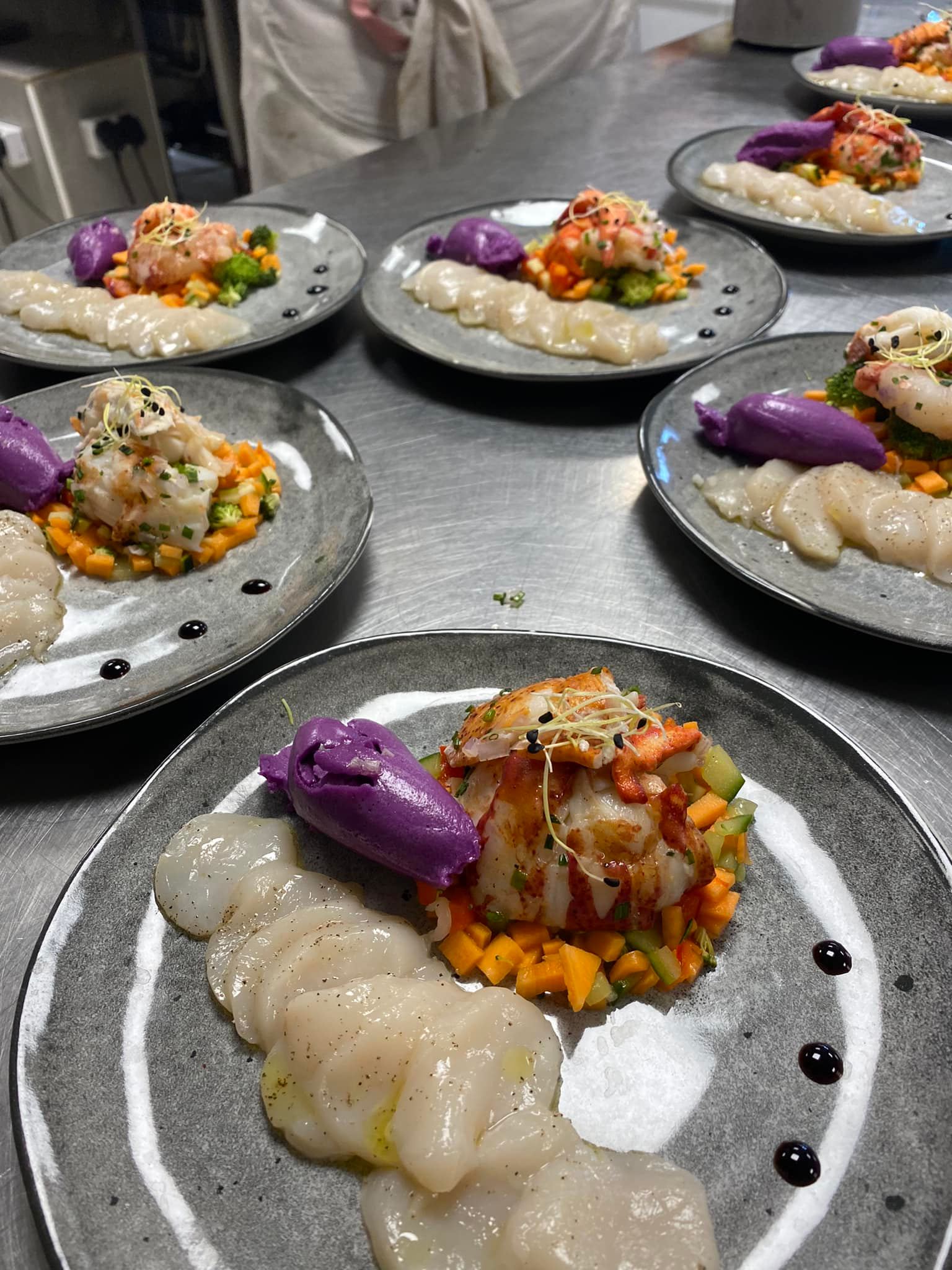 Our restaurant
Meet a passionate couple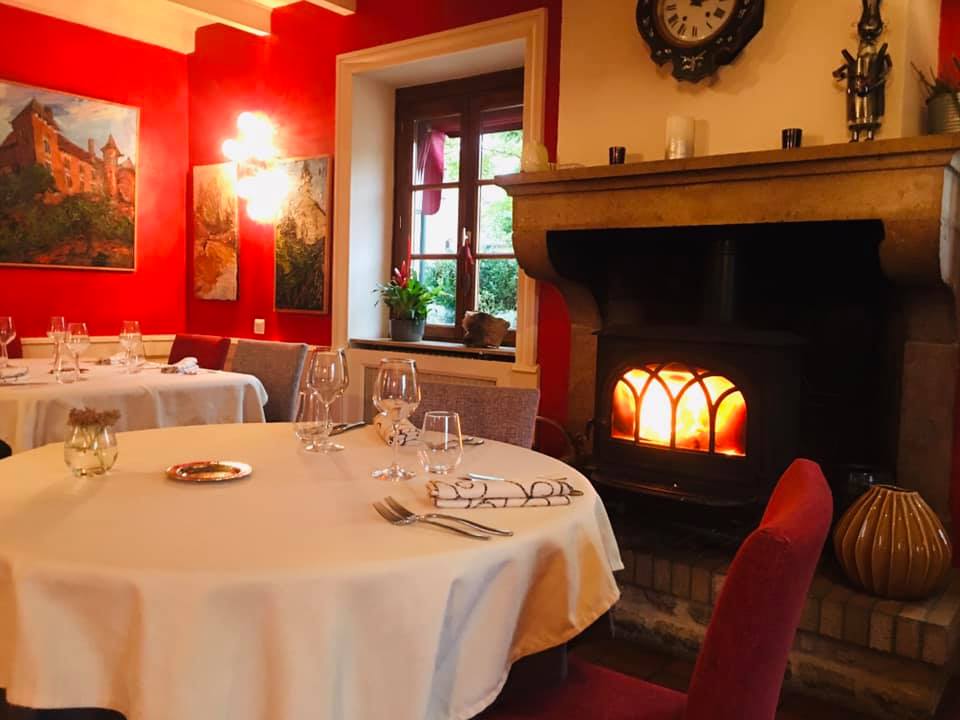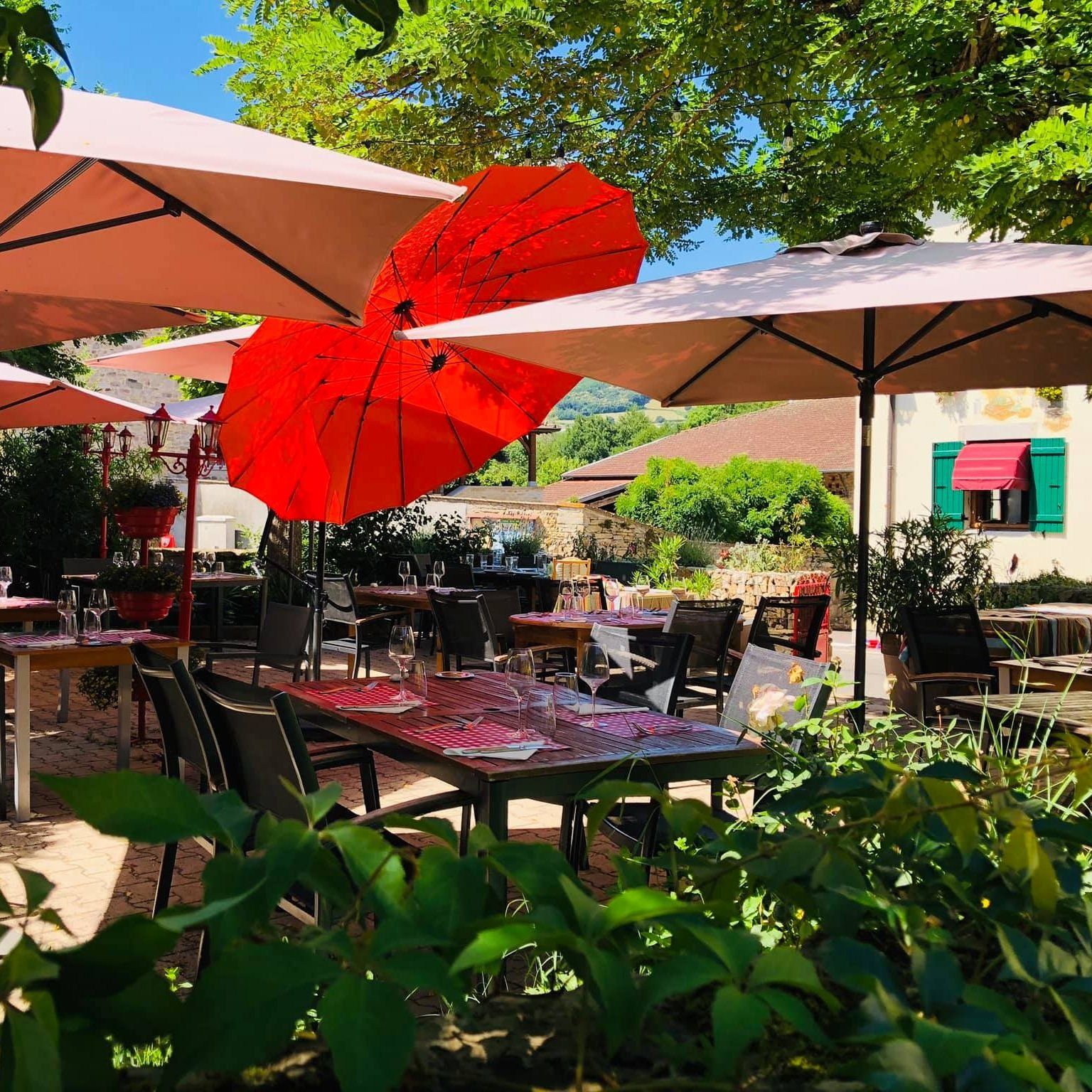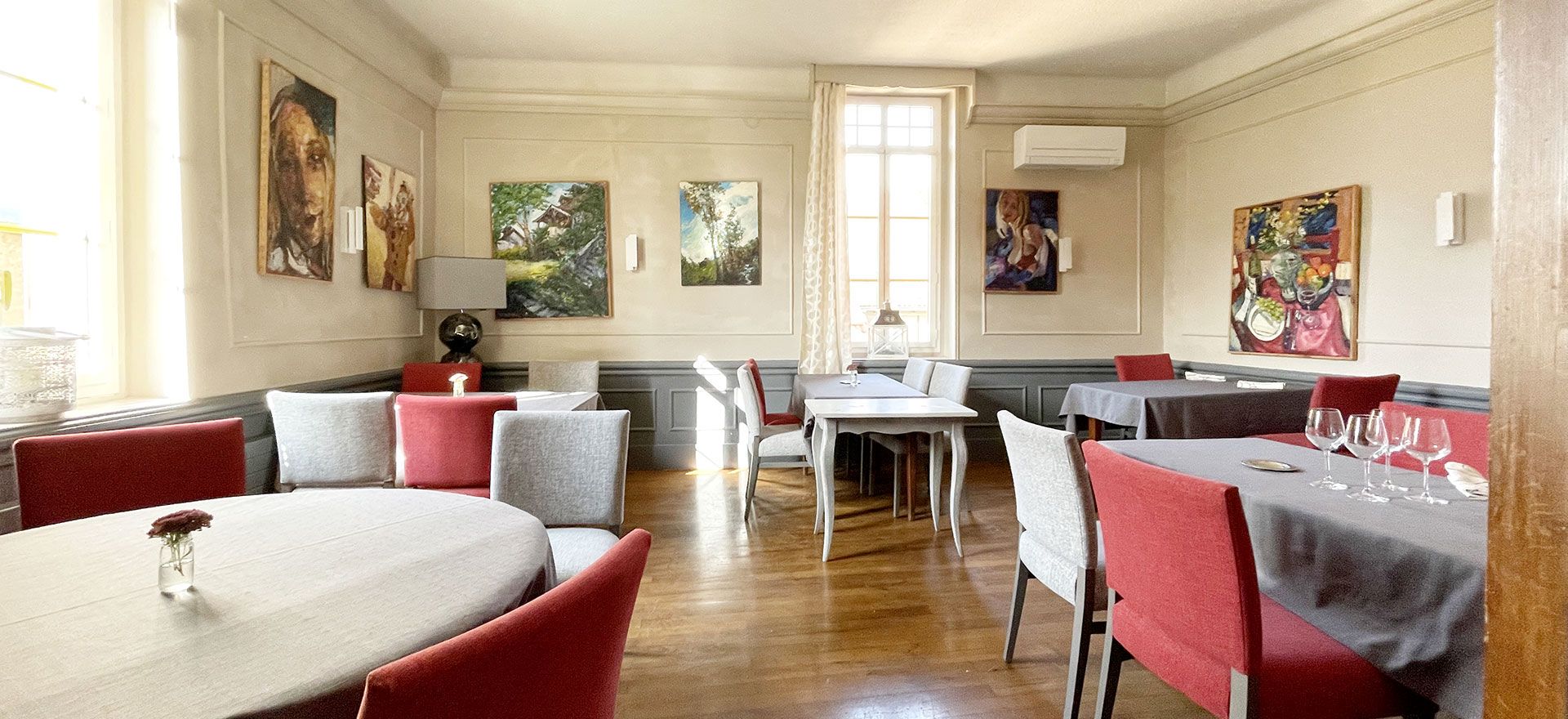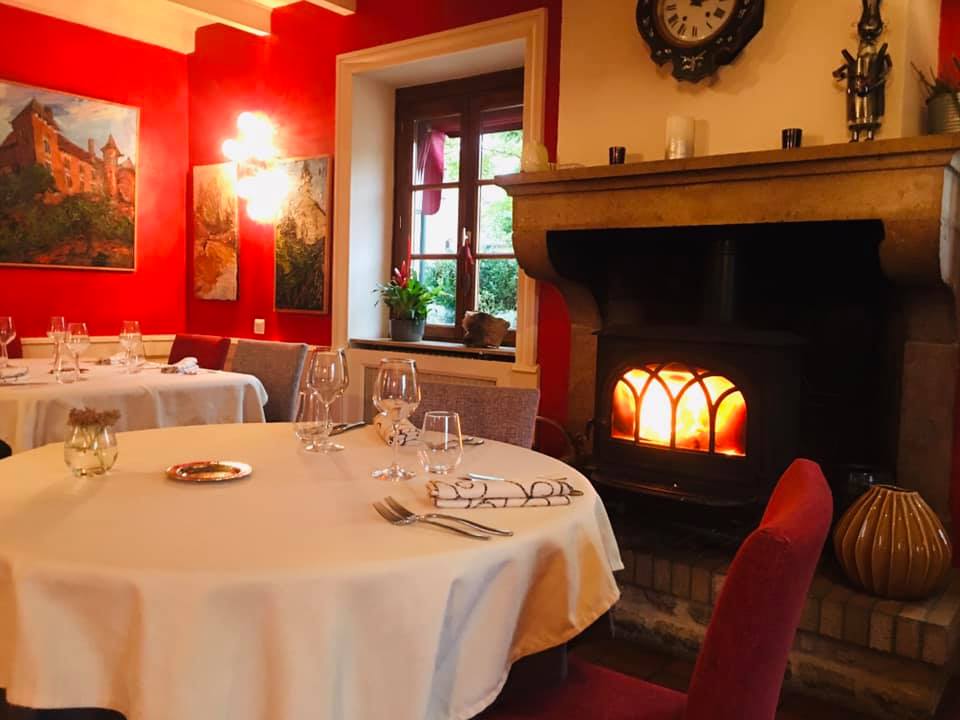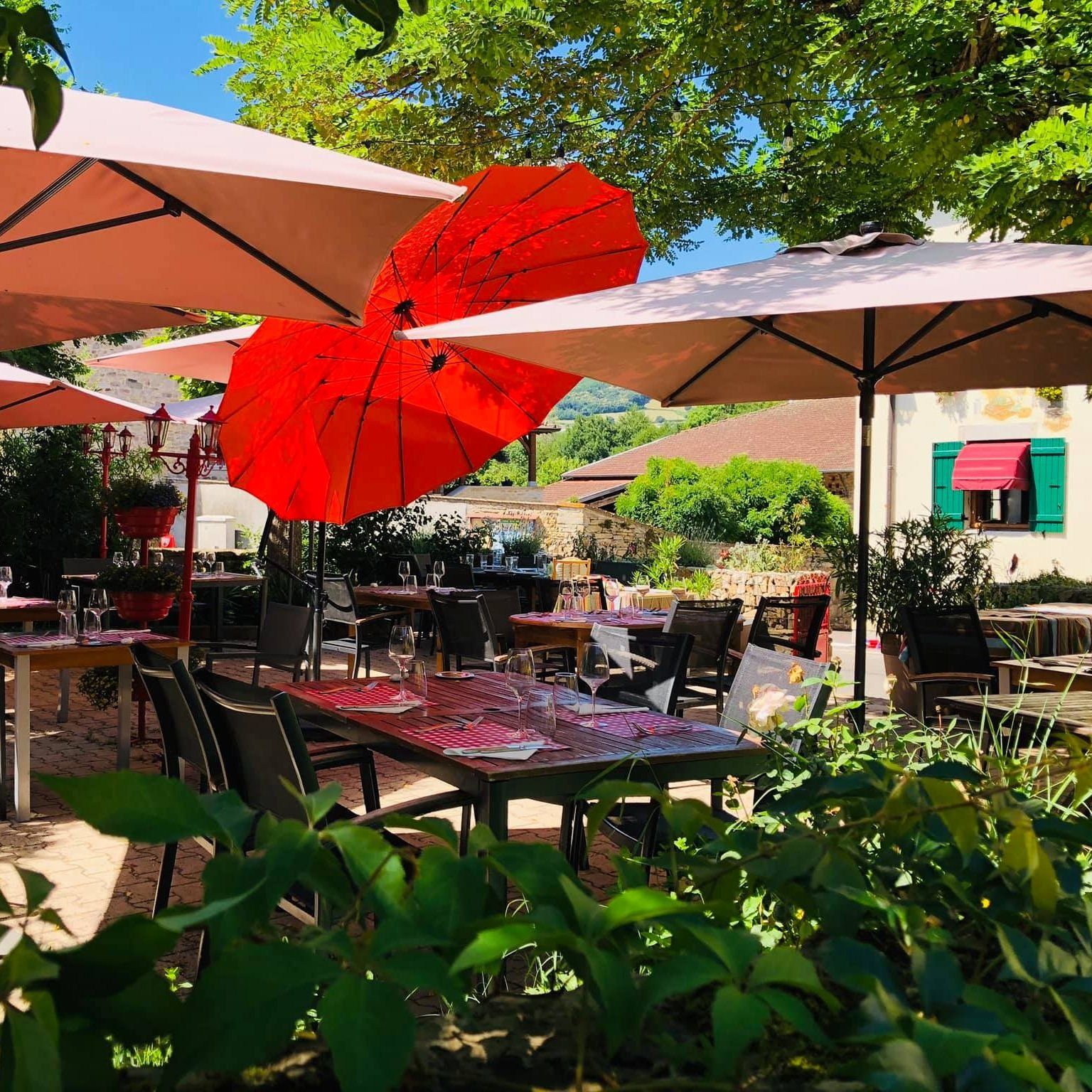 Founded in 1910 by Antoine Larochette, the restaurant has been a landmark in the village of Bourgvilain for over a hundred years.
Together, Nicolas and Céline wanted to continue its history by maintaining the values that have made it so proud: traditional and creative cuisine with a touch of chic and cosiness.
In fine weather, the shady, flower-filled terrace lets you take full advantage of the beauty of the landscape and soak up the atmosphere of the region.
The restaurant was awarded a BIB Gourmand and a red fork in the Michelin Guide in January 2016.
Our head chef
Passion - Gourmet - Sharing - Creation
Our Chef Nicolas Guillaume and his team work hard every day to create refined and varied menus using products from our beautiful region, sourced from local producers.
The menu changes with the seasons to delight lovers of fine meals.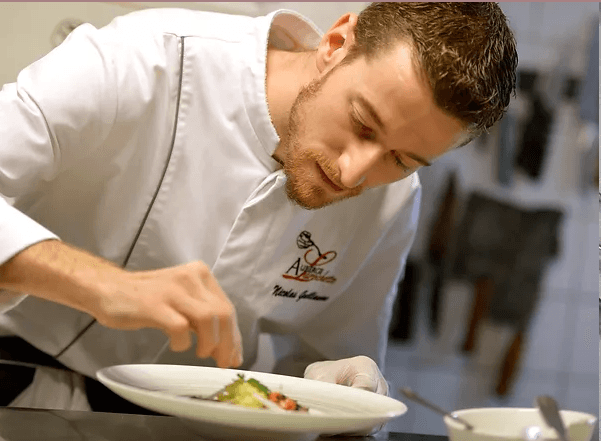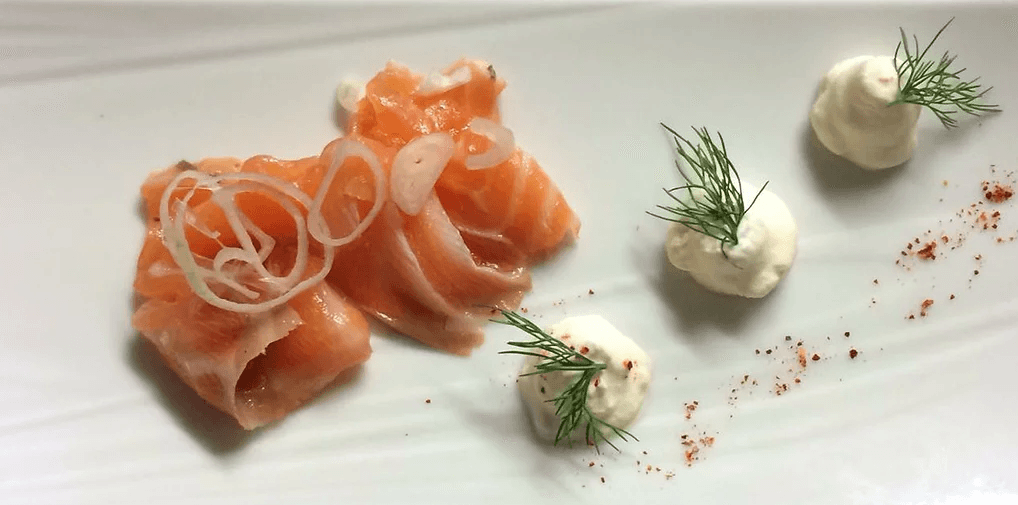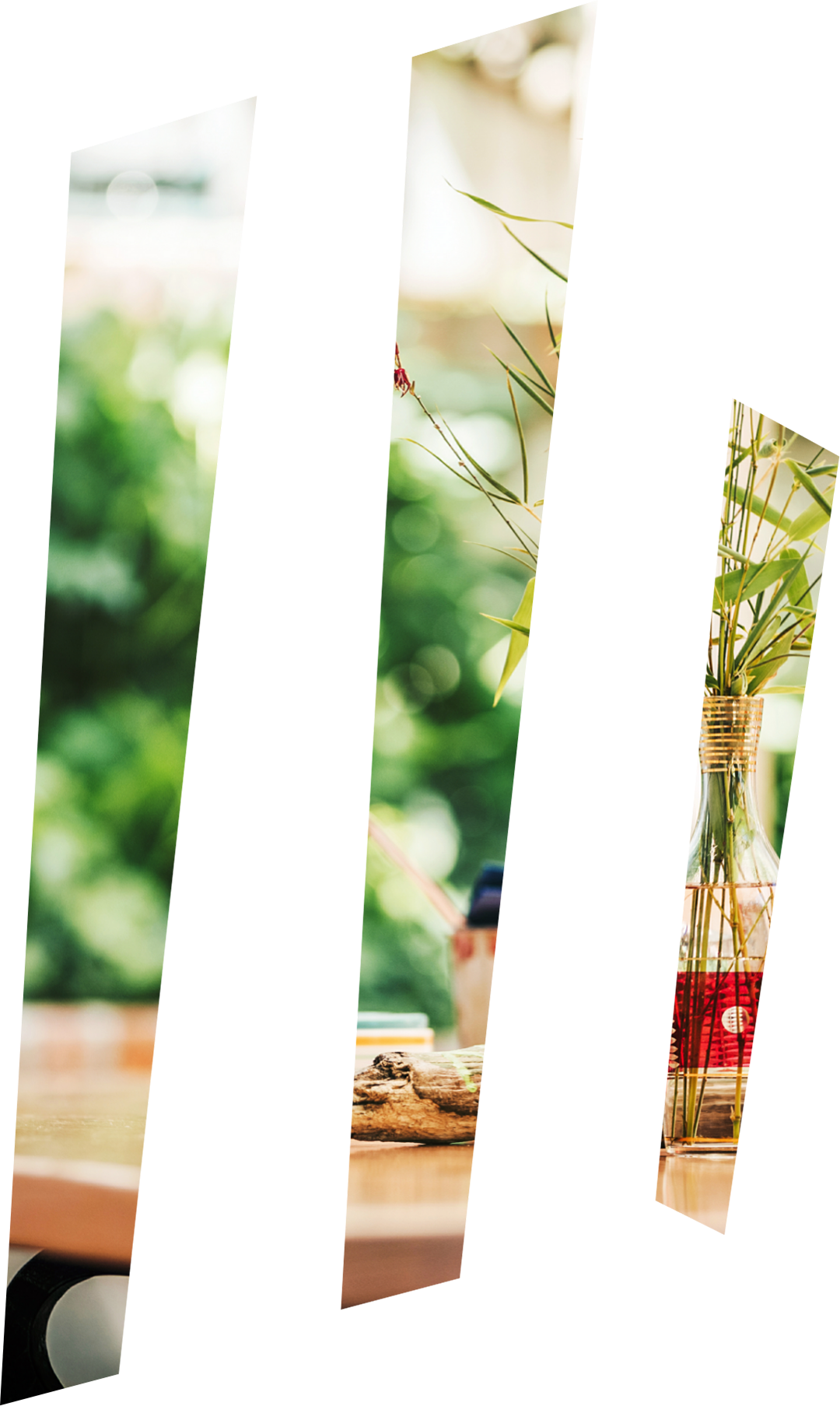 My team and I have one aim: to satisfy you as much as possible and to make sure that the time you spend in our Auberge make you want to come back, with family and friends.

Nicolas GuillaumeHead chef at Auberge Larochette
Useful information
Auberge Larochette
To guarantee a table at the restaurant, **reservations are essential!
Closing day: Sunday evening, Monday
We are open on Sunday evenings from 9 July with a special menu!
110 route des Enceints - 71520 BOURGVILAIN +33 03 85 50 81 73
We are using
cookies
We use cookies to improve and enhance the user experience on our site. By browsing this site, you accept the policy on the use of cookies.