Personal data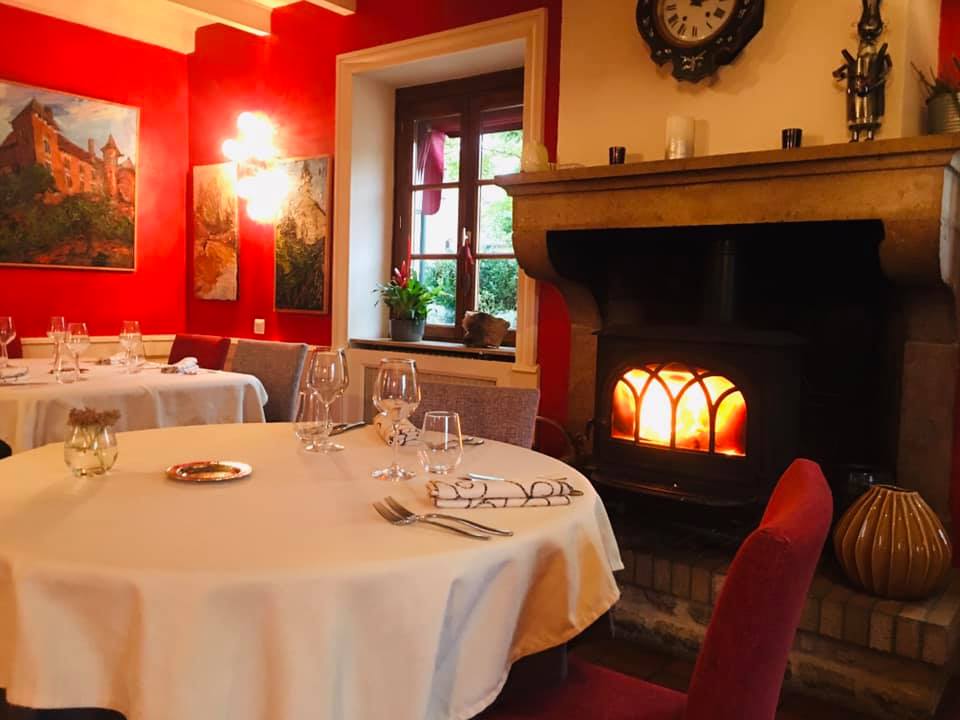 The data used or collected includes civil status, address, identification, personal and professional life, economic and financial information, and connection data. In the context of online subscription, banking or health data may also be requested.
The data controller for these personal data is Auberge Larochette, which uses them for the following purposes:
Commercial proposals, information about Auberge Larochette's products and services, marketing or satisfaction surveys if you accept. These data are subject to statistical processing and also contribute to optimizing the showcase website and related functionalities. The data may be transmitted to providers and subcontractors contractually linked to Auberge Larochette, for the sole purposes stated above. They are kept for durations corresponding to the recommendations of the CNIL or legal obligations. In particular, data related to prospects cannot be retained for more than 3 years beyond their collection.
In accordance with the "Informatique et Libertés" law, you can exercise your right to access the data concerning you and have them rectified or deleted by contacting "Auberge Larochette - 110 Route des Enceints - 71520 Bourgvilain" or contact@aubergelarochette.fr, and by attaching a copy of an identity document.